Our top 3 dangerous destinations to avoid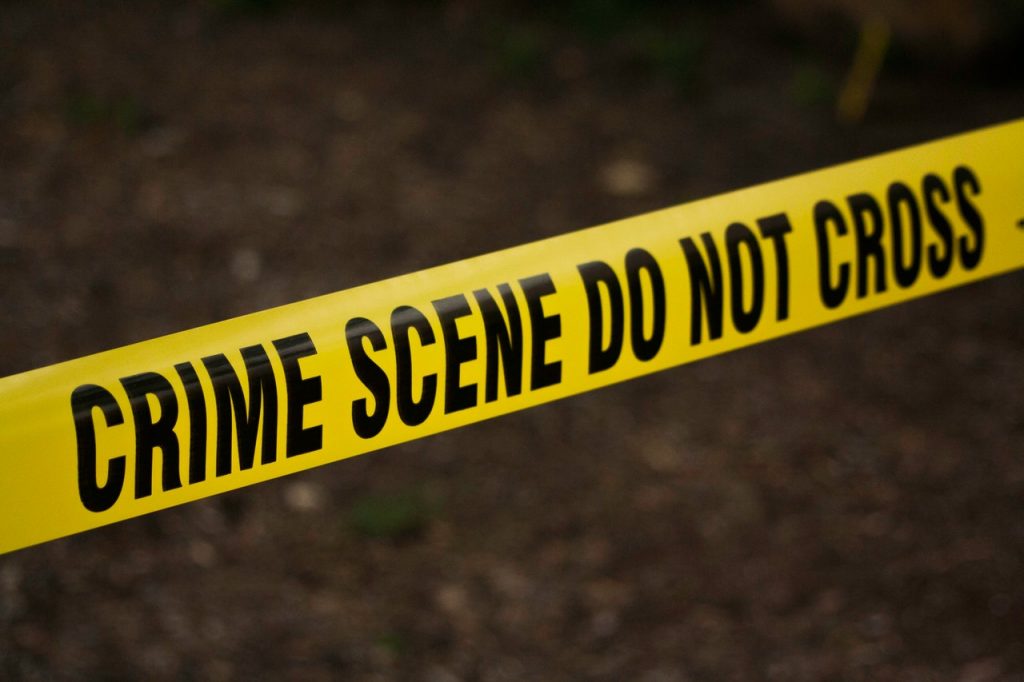 Travel at its best could be exciting, stimulating, thrilling and breathtaking. Discovering new places, meeting new people and experiencing new cultures often require an attempt to break out of your comfort zone, and, in doing this, travel becomes a learning experience.
Here, we have a look at the most dangerous of travel destination, so you may bypass the hazardous places and maintain the exhilaration of travelling.
Look out for the Bahamas
In 2019, the Bahamas were struck by Hurricane Dorian, which caused power outages and damaged roads, and even wiped out whole resorts.
Also, violent crime has been a significant issue on the islands of Grand Bahama and New Providence. Travellers have been advised to exercise great care in these areas.
Watch Out for Venezuela
There's political upheaval currently happening in Venezuela, which lands a top place on the State Department's "Don't Travel" zone. The nation is undergoing high violent crime rates, poor health infrastructure, political demonstrations and rallies, and of course that the arbitrary arrest and detention of many foreigners.
Some countries in Africa
In Somalia, there are reports of "colleges" being used as "cultural rehab centres," holding people against their will with physical abuse rampant. In Mali, armed terrorist groups have targeted night clubs, hotels, restaurants and other areas frequented by visitors with attacks and kidnappings.